an archive . a mixtape . an audio (visual) exploration of our gendered soundscapes


with the help of dear friends and distant strangers, we explore gendered soundscapes, sound practices, and sound studies of the world — forging threads of connection between (gendered) existences and resistances ︎︎︎



featuring
the truest archive
speaking thr-o-ugh
city is a man's voice

︎︎︎




#voicememo #mix #soundpractice
the truest archive

"i also think of the moon or rather hear her"
recites aa noun in her collage of fragmented thoughts & found sound, punctuating tracks from a mix that speaks to her current experience of self. a suggestion of all archival practice, even, or perhaps especially, that of the self as political.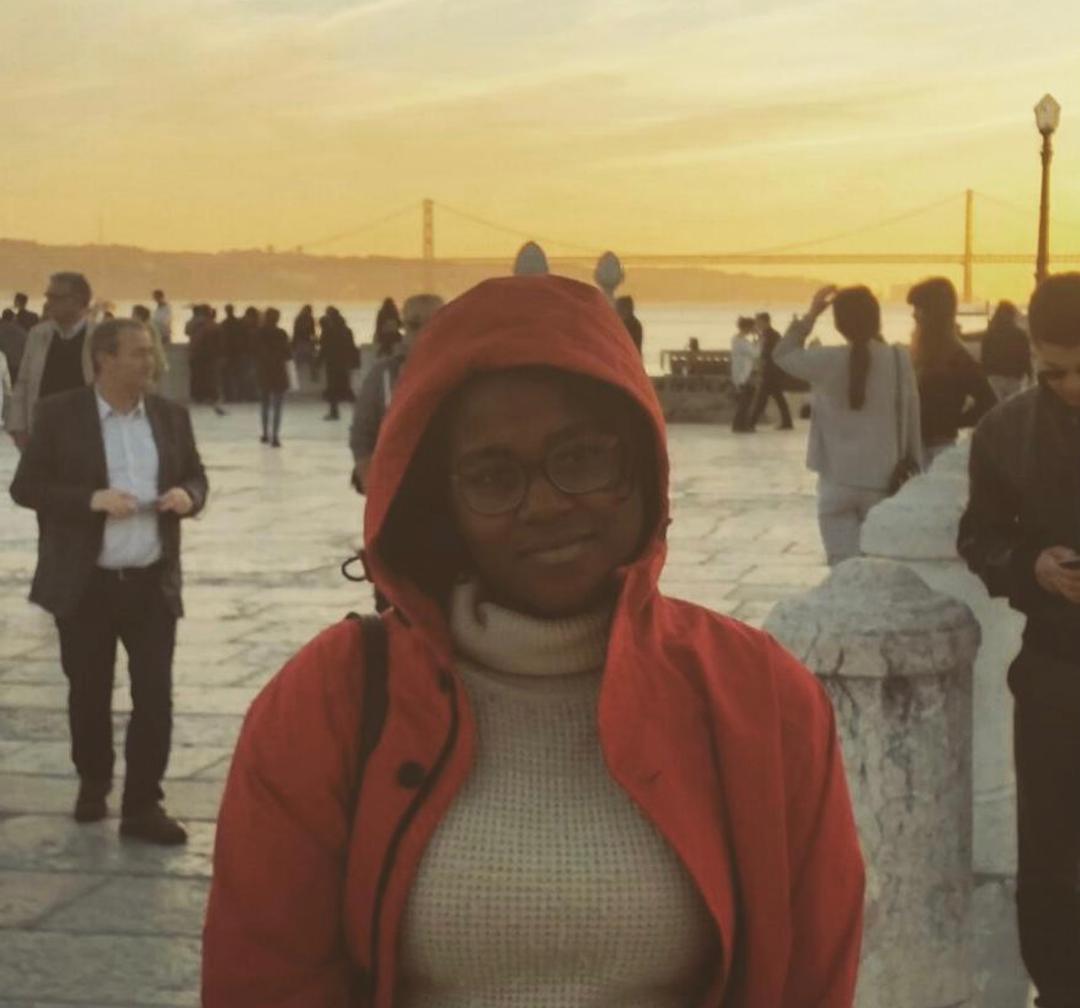 __
from dar es salaam, TANZANIA
Within my sound work, I am interested in the politics of memory and specifically, of African memory.
This piece is the result of a week long workshop on feminist soundscapes at ajabu ajabu in Tanzania.
It is reflecting on my experience as an African, black, gendered person in the world and how these experiences can be preserved for my own sake as response to historical erasure of people who look like me and have experienced the world similarly to me.
Speaking these words out loud was a way of embedding myself in oral history - which is something that is integral to the society that I am part of.
mixcloud.com/ajabuajabu

#soundart #doc #soundpractice
speaking thr-o-ugh
three female artists give body to the voices of wom*n from around the globe - an intervention of sound that happened in three different cities on three different continents: Berlin (DE), Florianópolis (BR), and Istanbul (TR).
__
We are Elif Soguksu/Mariana Carvalho/Nirá Pomar.
speaking thr-o-ugh is a project around an intervention that happened in three different cities in three different continents: Berlin (DE), Florianópolis (BR) and Istanbul (TR).
We, as three female artists, one in every place, went to predetermined locations in public space. Each of us wore a speaker covering our mouth, pointing outwards. The speakers played collected voices of womxn answering a previous open call with the question "what do you want to put out?". As interfaces, we gave body to the responses, carrying and sounding the collected voices in the different environments. The work was the result of a 4 months online residency for the festivals Somarumor II and *Topia Sound Art Festival, with the tutorship of Laura Mello.
It was exhibited online for both festivals and at the Errant Sound gallery, in Berlin, November 2021. Many other people made the project possible. We specially thank every wom*n that sent us an audio file, and those who shared our open call. Carmen Pomar, Laura Mello, Marcos Pomar, Mitchell Keaney, and Deniz Yılmaz, Berk Uslu, Ercan Bektaş Ülger, for the help with the cameras and recordings. Albert Paul, for the support with the technical setup.
elifgulinsoguksu.com
instagram.com/elifsoguksu
https://marianatcarvalho.hotglue.me/
https://linktr.ee/nirah.musica
__
from istanbul, TURKEY
from berlin, GERMANY
from florianópolis, BRAZIL
#fieldrecording #spokenword #soundscape
the city is a man's voice

bernard ntahondi carries a recording device through the streets of dar es salaam in an exporation of how masculinity dominates and oppresses the soundscape of the city - bernie mshana responds to the city through kiswahili prose.
berniemshana.com

@bendarchtz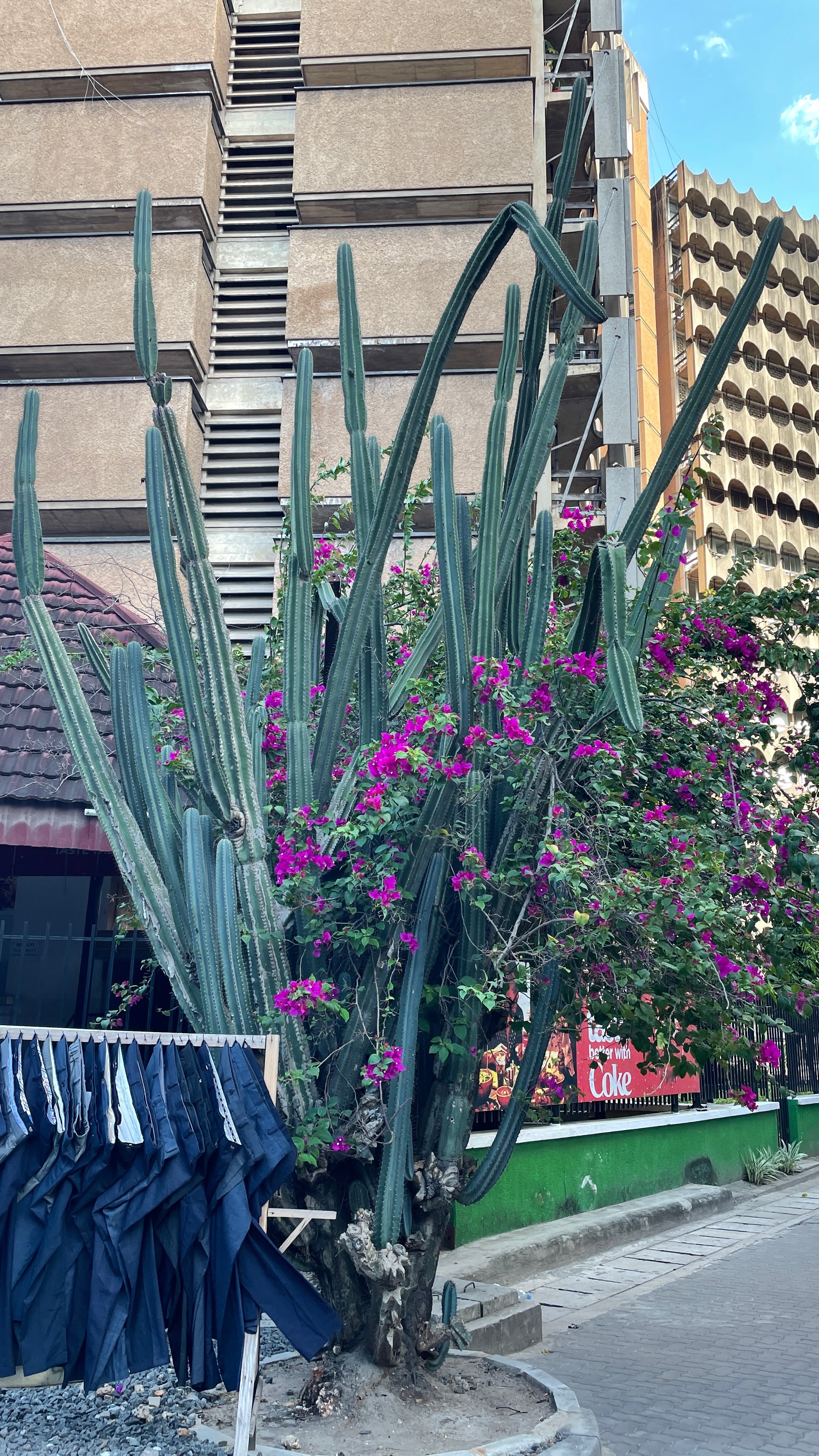 __
from dar es salaam, TANZANIA